LIGHT UP THE DARK
LODAMER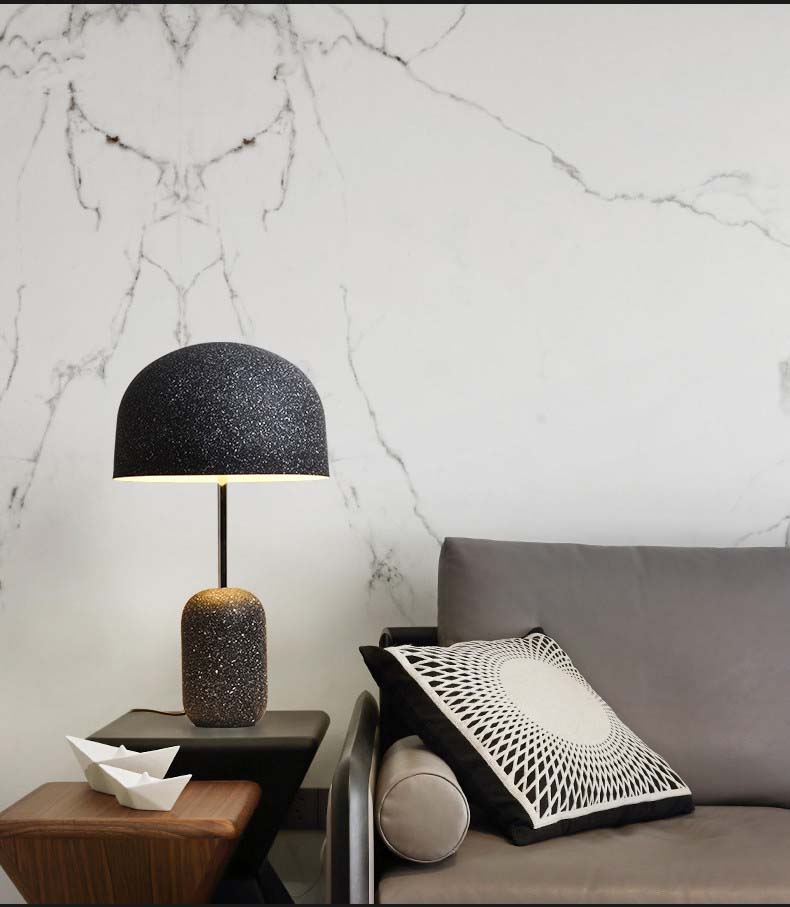 Artistic | Aesthetic | Abstract
Mind-blowing, futuristic, and artistic modern lighting designs are unique to us at Lodamer because we have your needs at the heart of our business model.
lodamer for
INTERIOR DESIGNERS
Stay up-to-date
WHERE LUXURY MEETS COMFORT
Lighting is an essential element in creating a welcoming and visually captivating space. When searching for the perfect lamps, individuals often seek luxury, comfortable lighting, and aesthetic designs. Lodamer, a renowned lamp brand, exceeds expectations with their collection of high-end, designer lamps. Let's explore how Lodamer's luxurious lighting fixtures, including elegant table lamps, contemporary bedside lamps, and statement floor lamps, can add a touch of opulence to your living spaces.
Lodamer takes pride in offering a remarkable selection of luxury lamps that elevate any environment. Our commitment to exceptional design and craftsmanship is evident in our high-end table lamps, designer floor lamps, and chic pendant lamps. Each piece is meticulously crafted using the finest materials to ensure a fusion of opulence and aesthetic appeal. Experience the allure of luxury as our lamps become the centerpiece of your living room, bedroom, or dining area.
Lodamer understands that lighting is not just about brightness; it's about creating a harmonious and comfortable ambiance. Our collection includes contemporary bedside lamps with dimmers, sophisticated desk lamps for home offices, and artistic floor lamps perfect for reading nooks. These lamps offer customizable lighting solutions, allowing you to set the perfect mood for relaxation, concentration, or rejuvenation. Experience the balance between functionality and comfort that Lodamer lamps bring to your space.