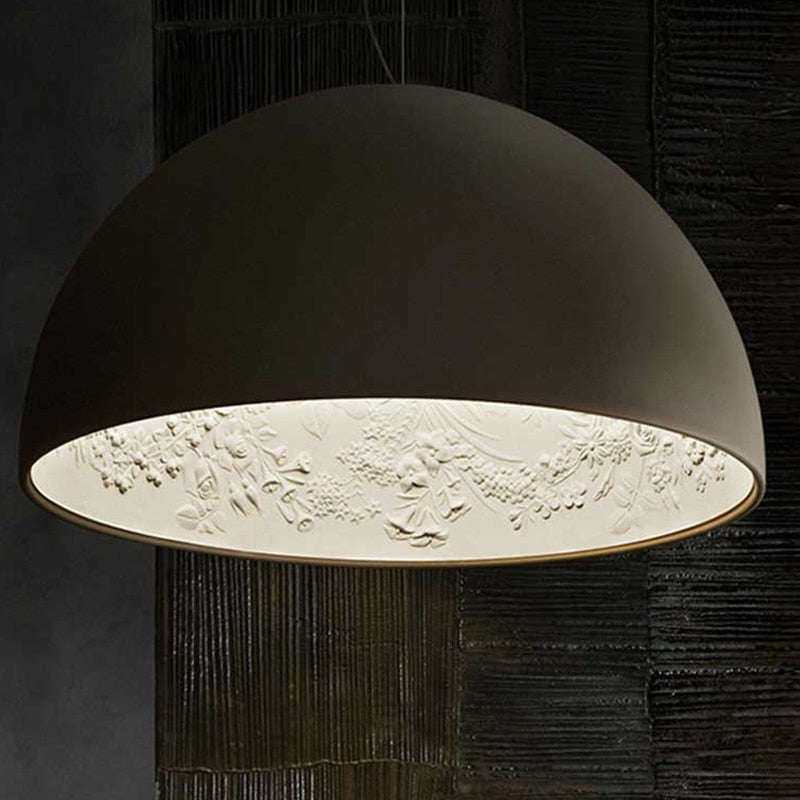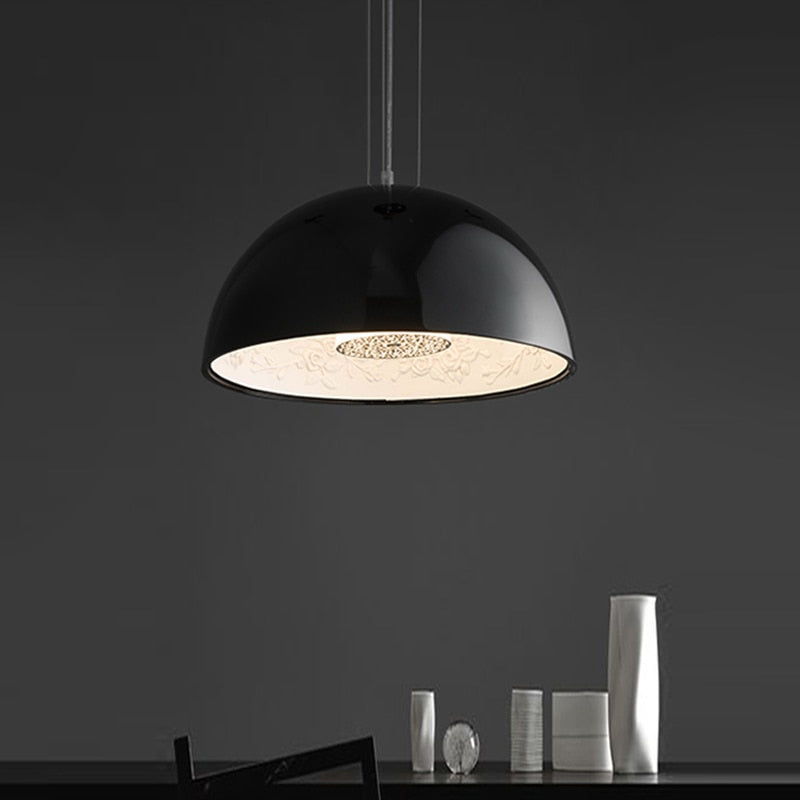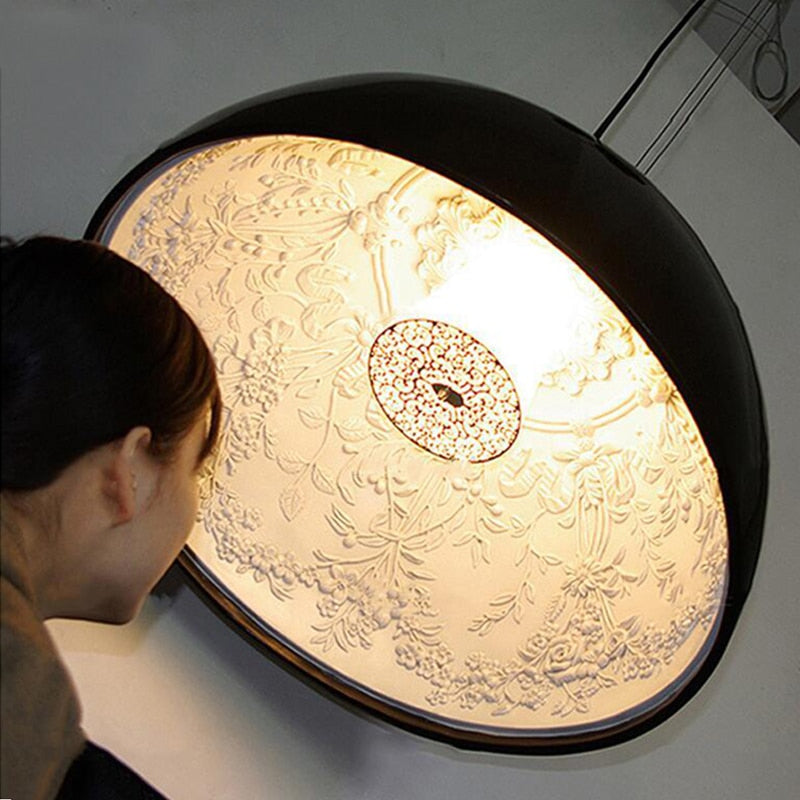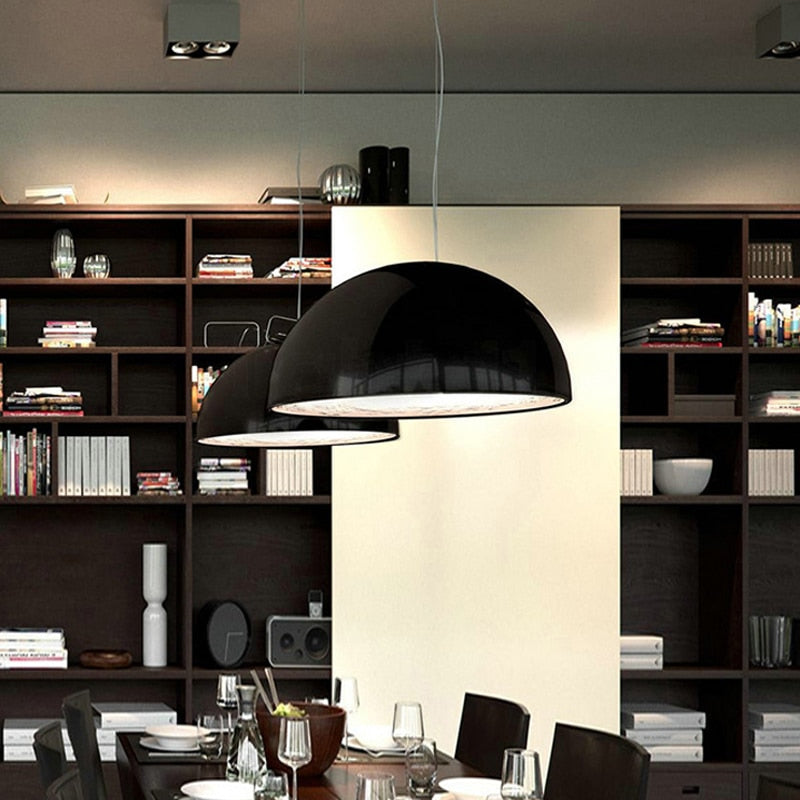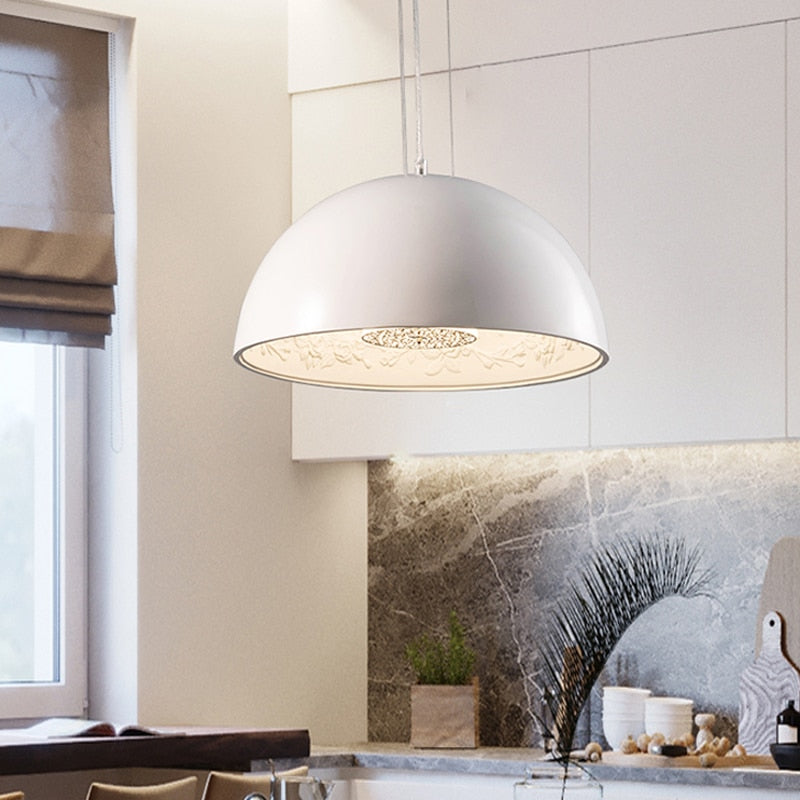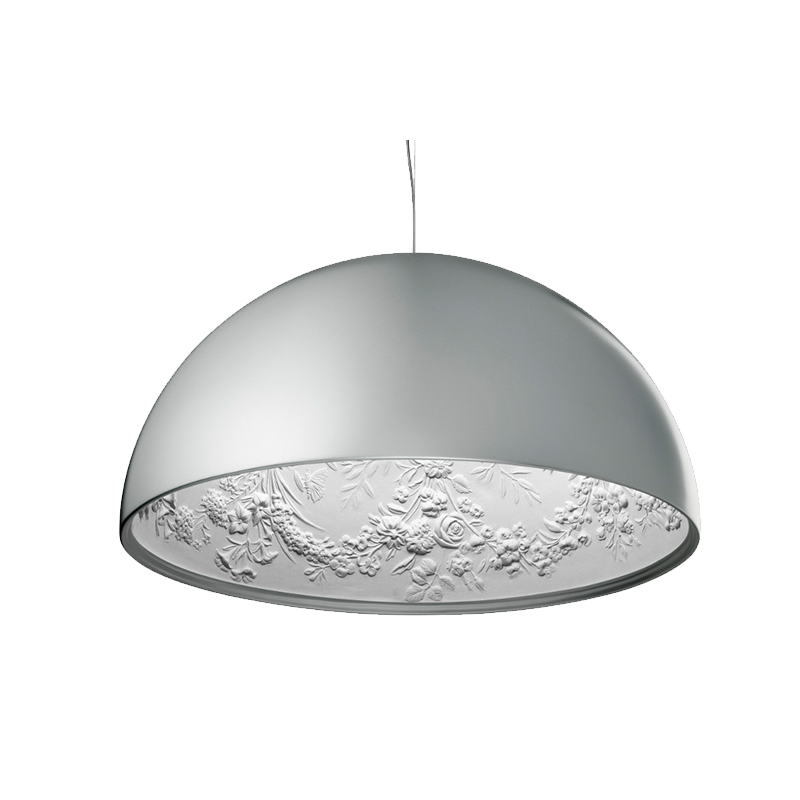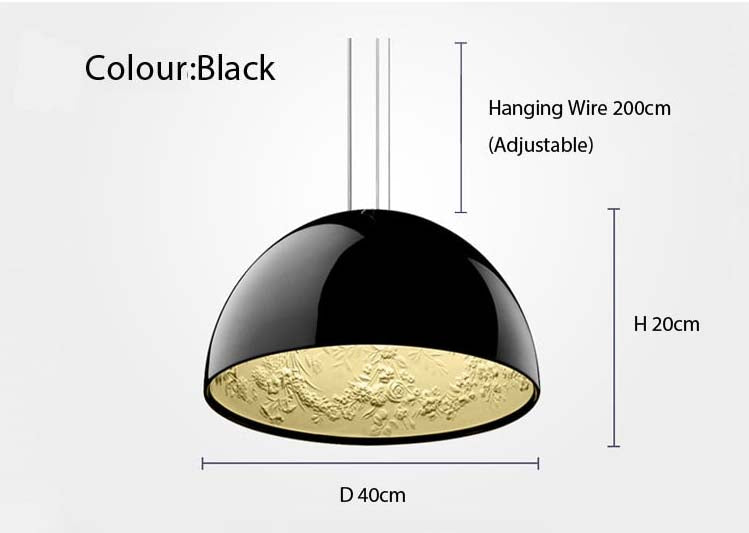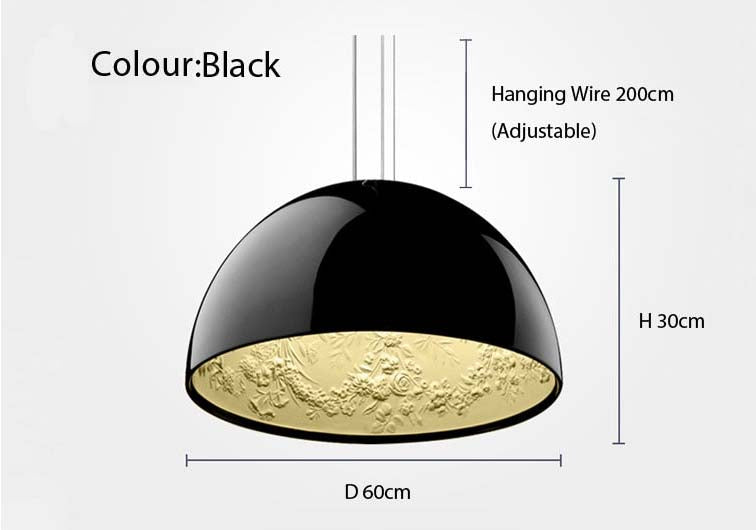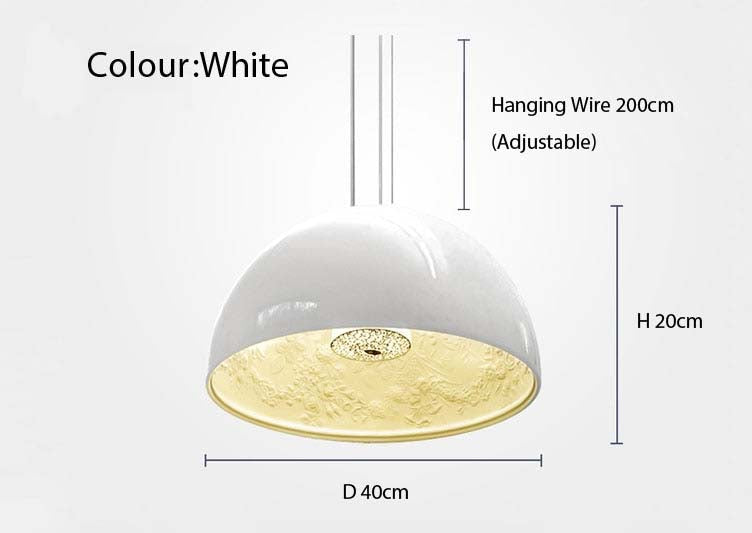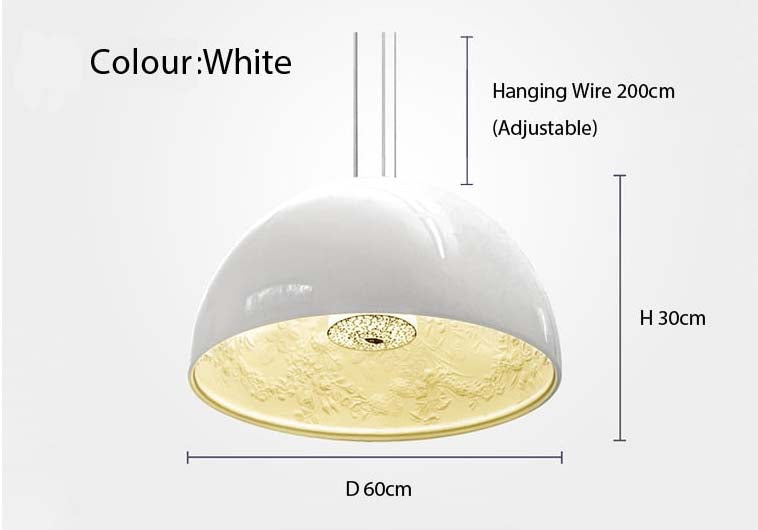 Perfect item & service. Recommended.
NORDIC LANTERN ART CHANDELIERS LIGHT BULBS
Elevate your home decor with our Nordic Lantern Art Chandelier Light Bulbs, a timeless lighting fixture that combines elegance and durability. This exquisite chandelier features an aluminum lampshade that is not only anti-corrosion and anti-rust but also showcases a meticulously hand-carved interior, adding a touch of artistry and sophistication to its design.

Immerse yourself in the artistry and sophistication of the intricate hand-carved detailing, making this chandelier a true statement piece in any room. The craftsmanship and attention to detail are evident, adding a unique and artistic flair to your home decor.

With its soft and warm glow, this chandelier creates a welcoming ambiance, perfect for dining areas, living rooms, or entryways. Its easy installation ensures a hassle-free experience, allowing you to enjoy the beauty of the hand-carved interior without any difficulties.

Upgrade your lighting with our Nordic Vintage Lantern Art Chandelier and experience the perfect fusion of durability, elegance, and hand-crafted artistry. Make a bold statement in your home and let this chandelier become the centerpiece that adds a touch of sophistication to your living space.
SPECIFICATIONS
Voltage: 90-260V 
Power Source: AC
Light Source: LED Bulbs
Light source type: E27
Light source life: 50000 hours
Is Dimmable: No
Is Bulbs Included: Yes
Installation Type: Semiflush Mount
Finish: Polished
Certification: CCC, CE
Body Material: Metal