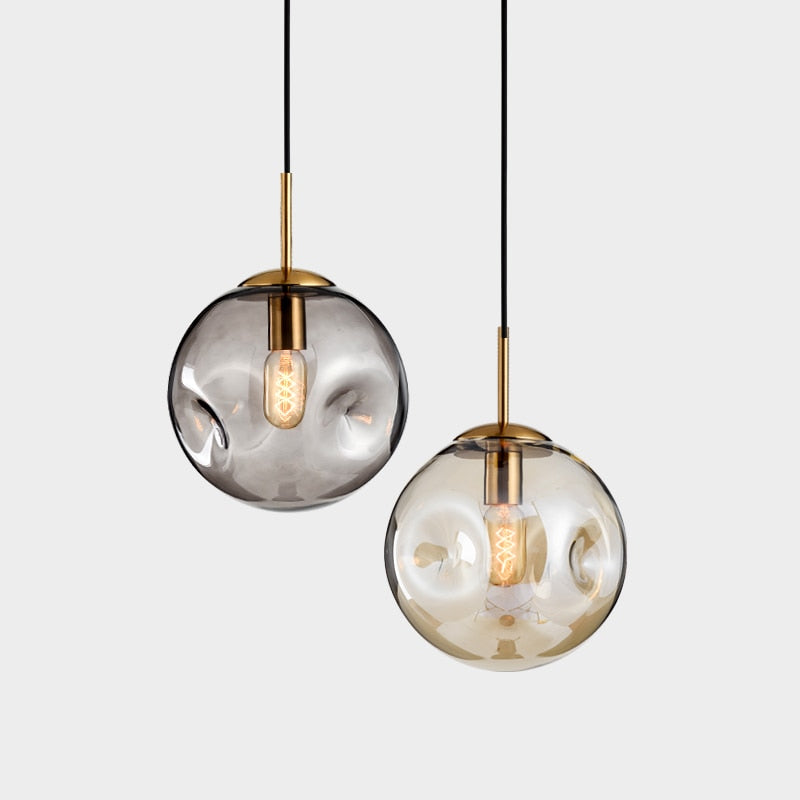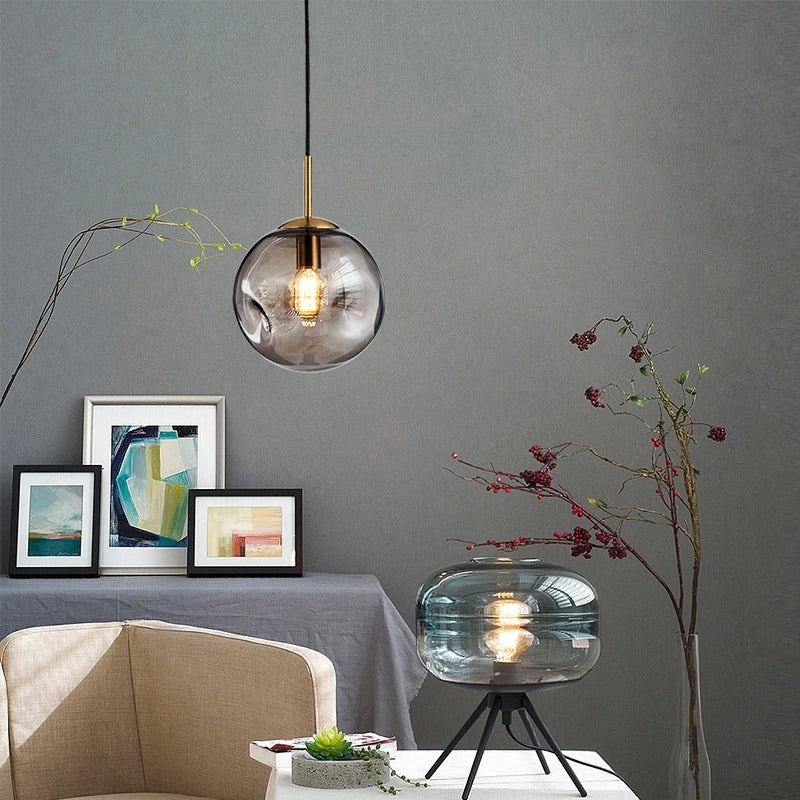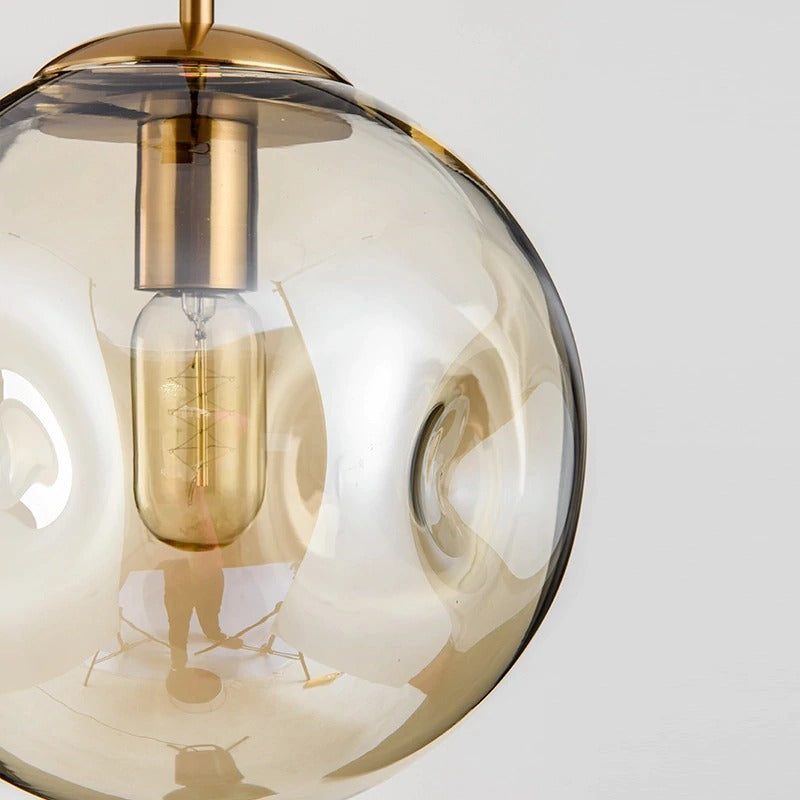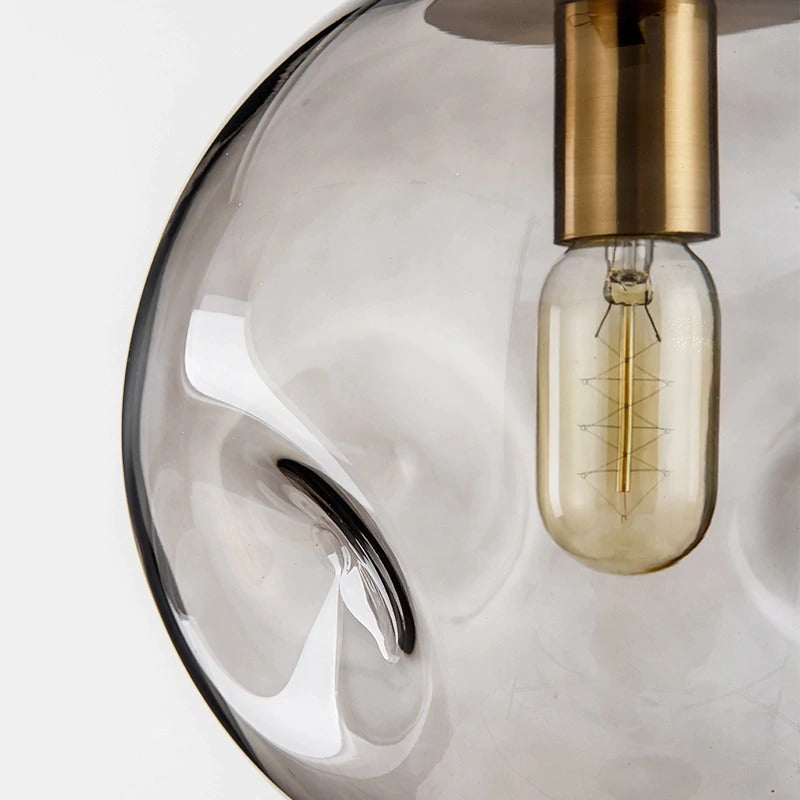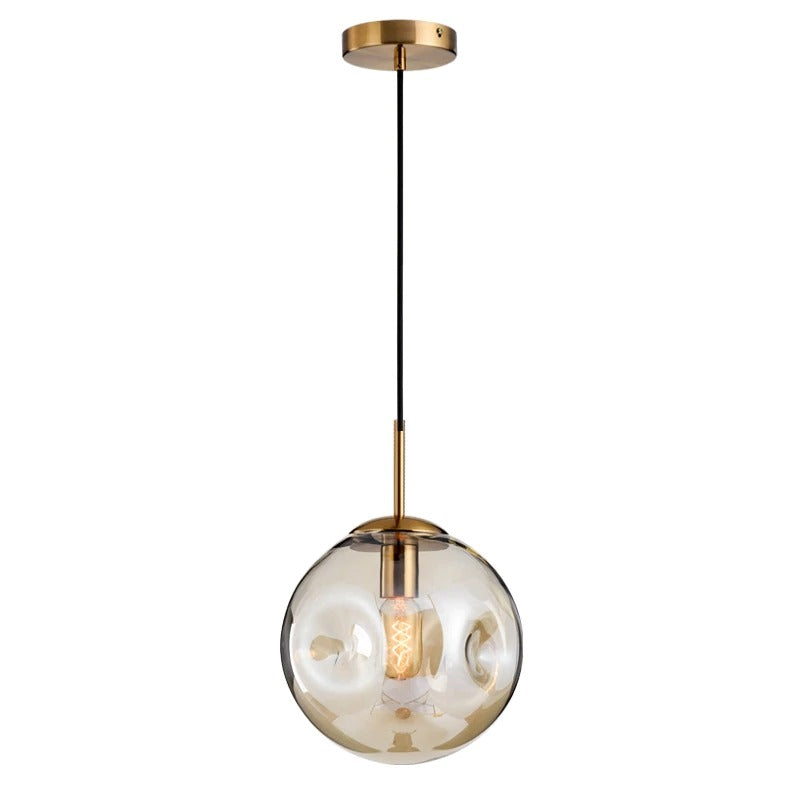 I am very happy with the costumer support and the product itself however it came damaged with deep starches. Waiting for replacement of it.
DIMPLES PENDANT
DIMPLES PENDANT, a modern glass pendant light that brings the magic of animation to life. Crafted with exceptional attention to detail, the whole shape of this pendant is a stunning reference to beloved animation works, resulting in a captivating and highly-restored appearance, as showcased in the picture.
Unveiling a simple and elegant glass design, the DIMPLES PENDANT combines hardware and glass materials treated with high-temperature paint surface to ensure anti-oxidation, anti-rust, and anti-corrosion properties. The result is a high-quality product that radiates brilliance.
Beyond being a stylish lighting solution, the DIMPLES PENDANT is a perfect gift for friends and children alike. This cute collectible boasts an incredible pose statue, bringing a vivid and intriguing character to any space. It's a delightful choice for both family and friends, adding a touch of charm and playfulness to their surroundings.
Elevate your decor with the DIMPLES PENDANT, a charming dome pendant light that captures the essence of modern design and animation, making your living space a delightful haven of creativity and joy.
Enhance your space with a touch of coastal style with this charming dimples Pendant ceiling light.
It features a dimpled shape that is suspended from ten feet of cord for a minimal, eye-catching style.
Easy to assemble, classic texture, flush design to perfectly decorate atmosphere.
It offers ambient illumination that works well in multiples above a bar area, kitchen island, or long dining table. 
SPECIFICATION
Finish

 

: 

iron

Power source

 

: 

AC

Material (s)

 

: 

Glass stone

Light source

 

: 

LED bulbs

Number of light sources

 

: 

one

Voltage

 

: 

220 V

Lighting zone

 

: 

5-10m2
Shipping time may last from 2-6 weeks for delivery 
(Just to ensure safety)