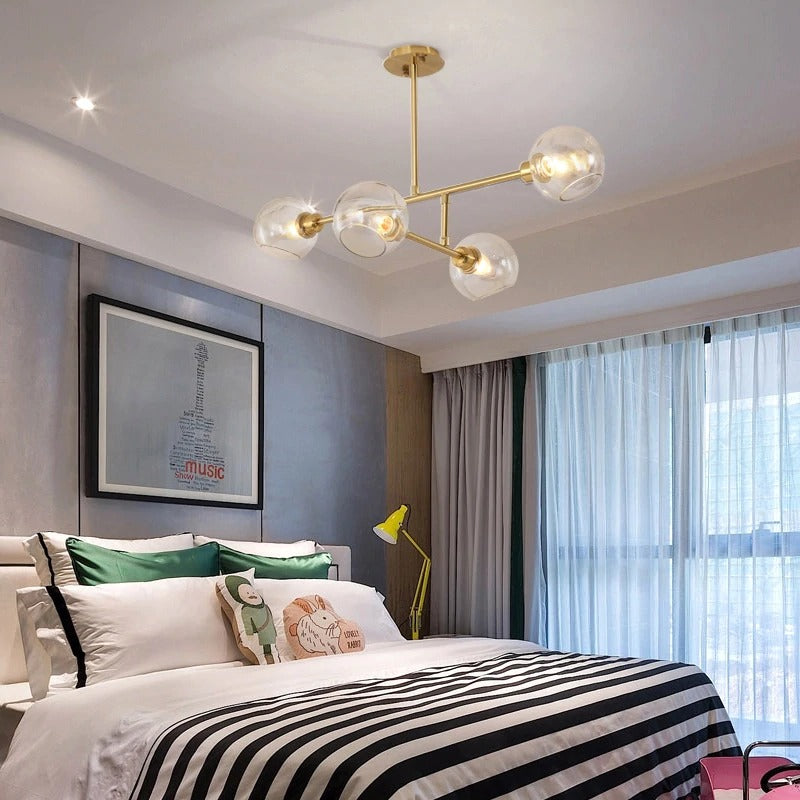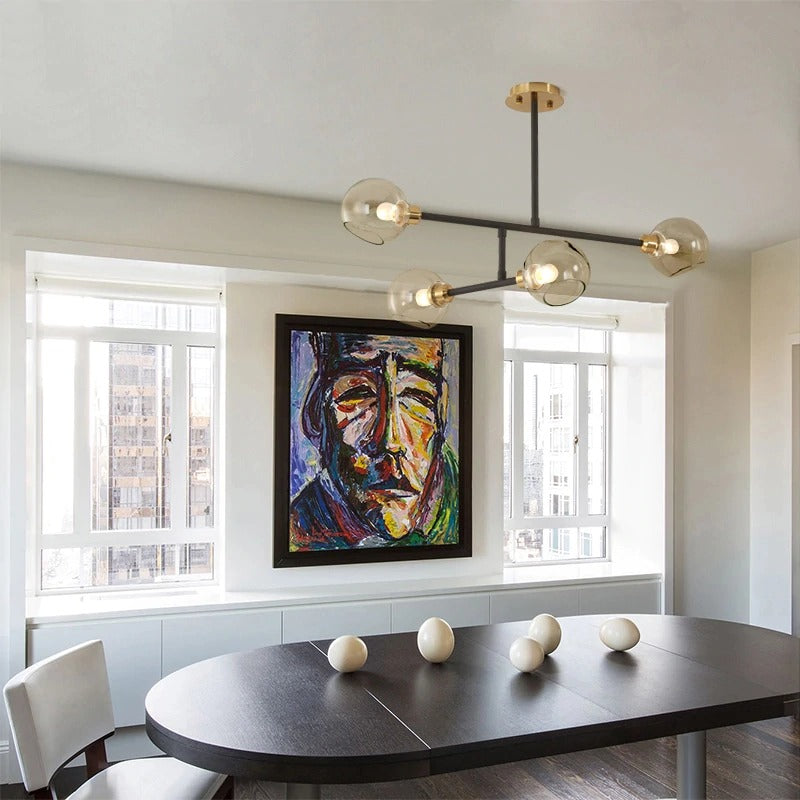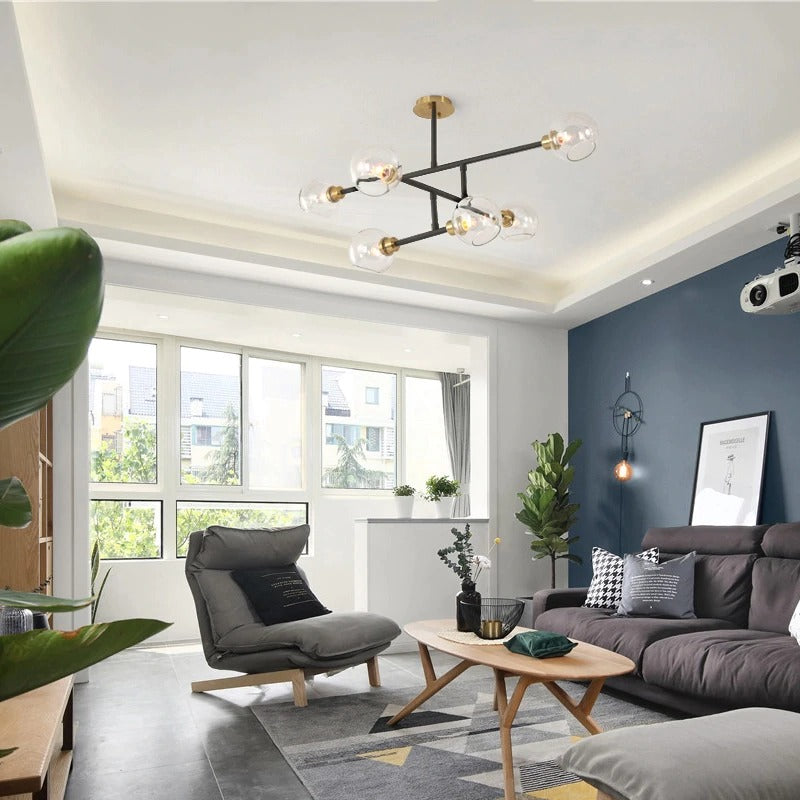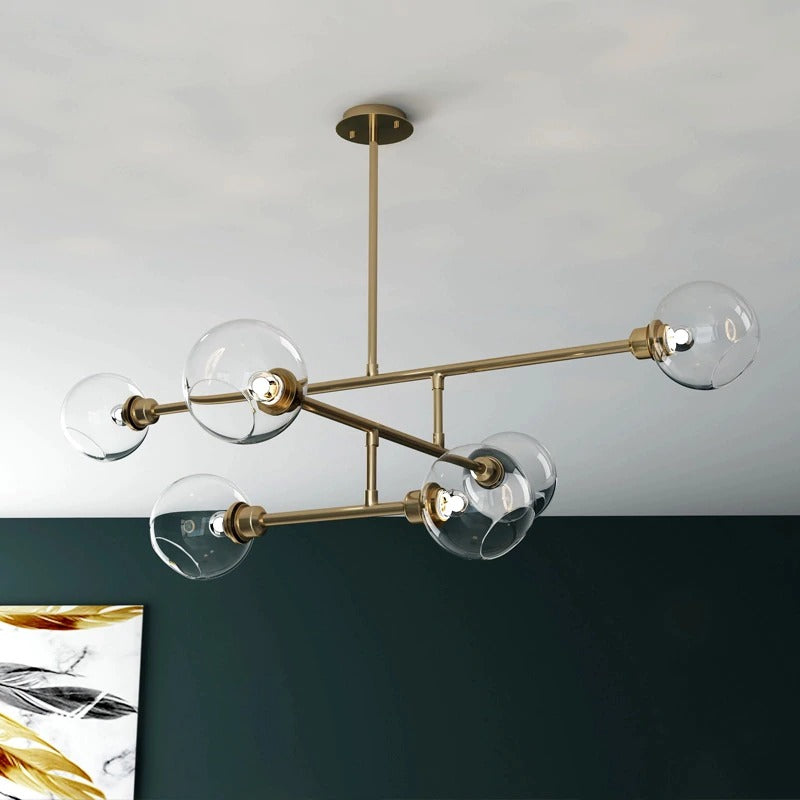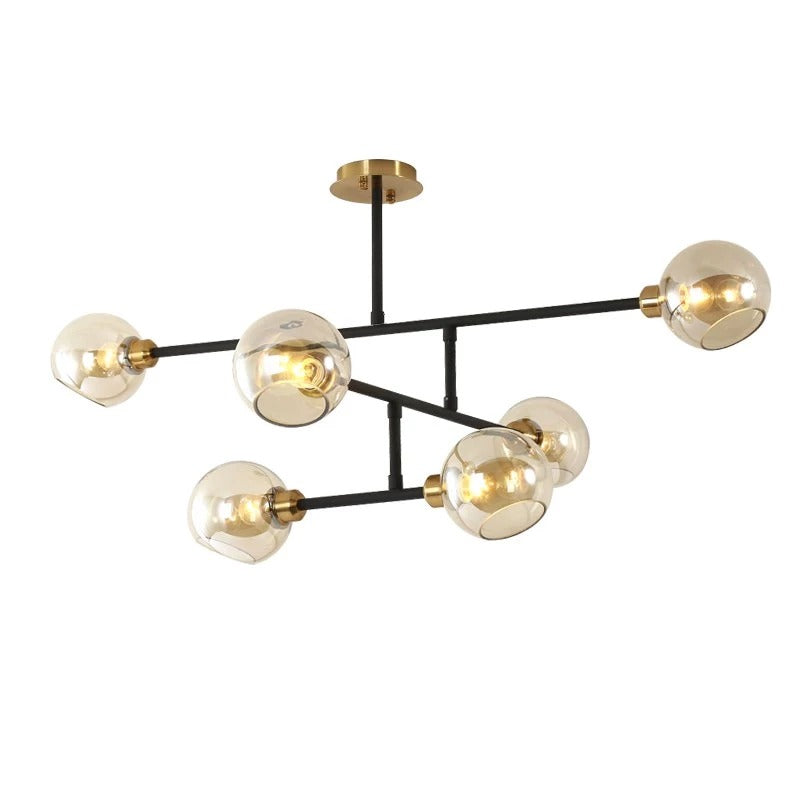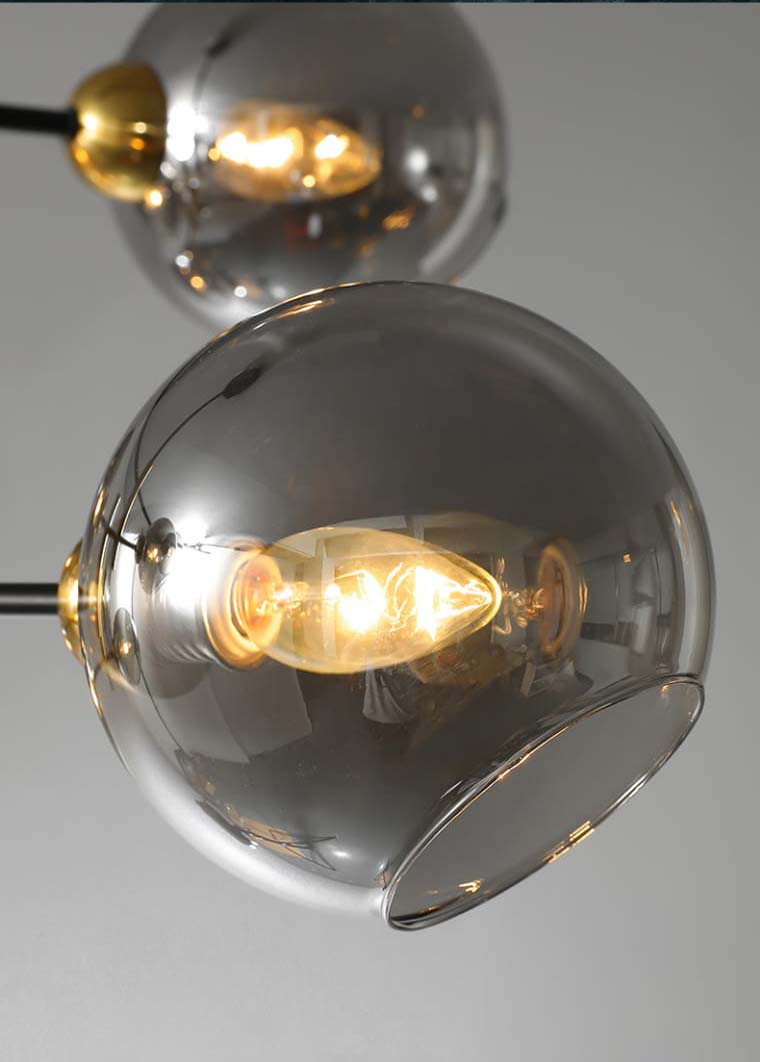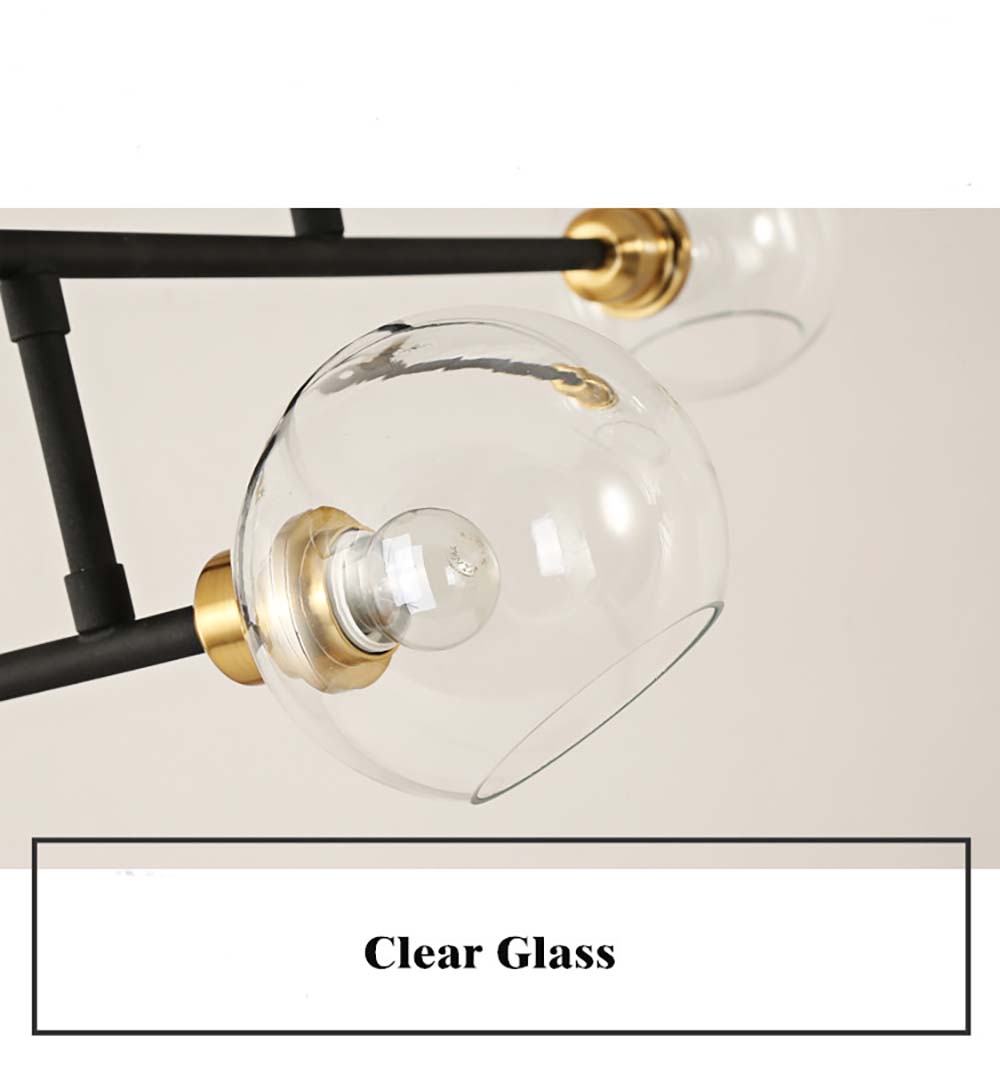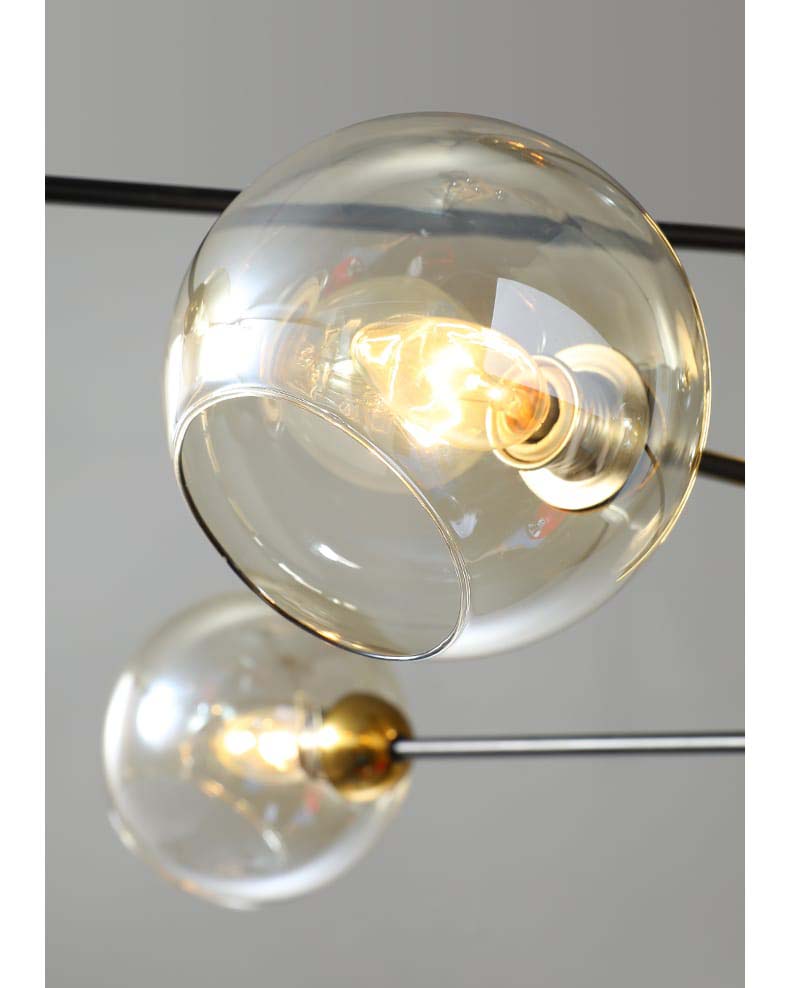 Needed a Chandelier Lamp like this. I ordered three headed one which gives me enough brightness surrounding my room.
I certainly recommended.. oh! packaging was quite nice.
Stylish chandelier light ​no doubt of it. Installation was quite easy, would definitely suggest it.
I just amazed! within the price, it's the best item. I'm really happy for this product. Lighting effect is perfect. Thanks seller and recommended this shop...
GIA CHANDELIER
The Modern Design with adjustable arms, gold 6-light chandelier lighting inspired by Sputnik style fixtures add a stylish look while complementing your room to create the perfect atmosphere.
The gia chandelier lamp is made of iron, has an antique rustic retro look, and fits the modern home decor.
The black chandelier is ideal for the dining room, living room, bar, bedroom, kitchen island, office, restaurant.
SPECIFICATION
Power source

 

: 

AC

Finish

 

: 

iron

Material (s)

 

: 

Glass stone

Light source

 

: 

LED bulbs

Number of light sources

 

: 

6

Voltage

 

: 

110-120V, 220-240

Lighting zone

 

: 

10-15 m2
Shipping time may last from 2-6 weeks for delivery 
(Just to ensure safety)