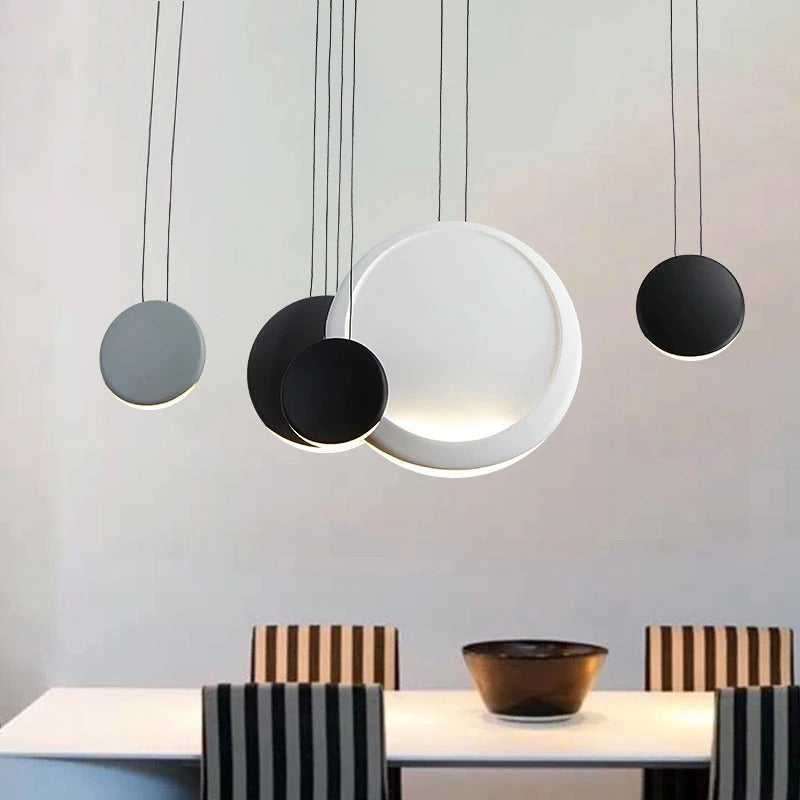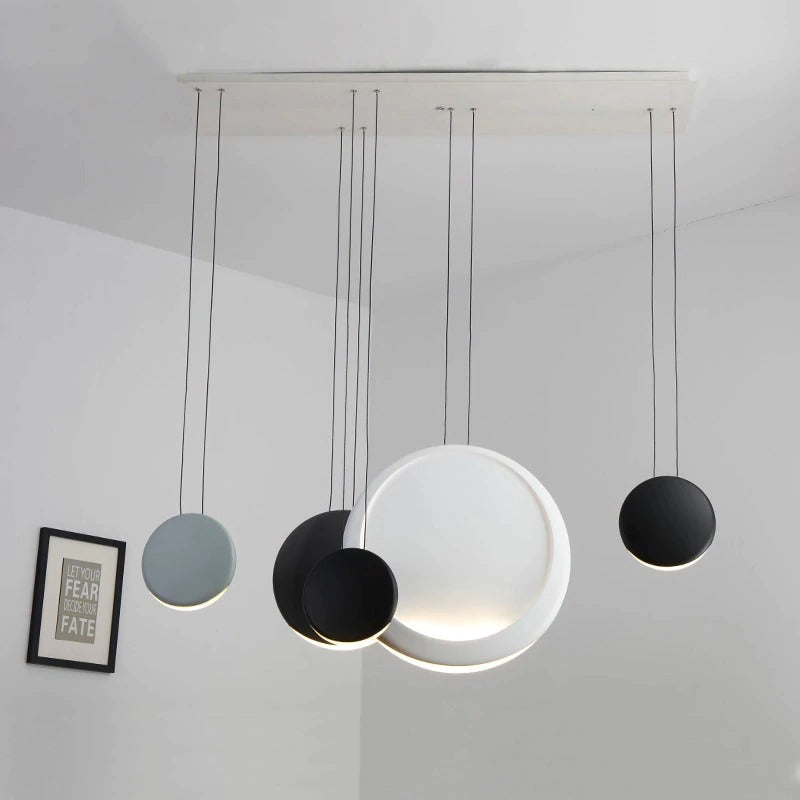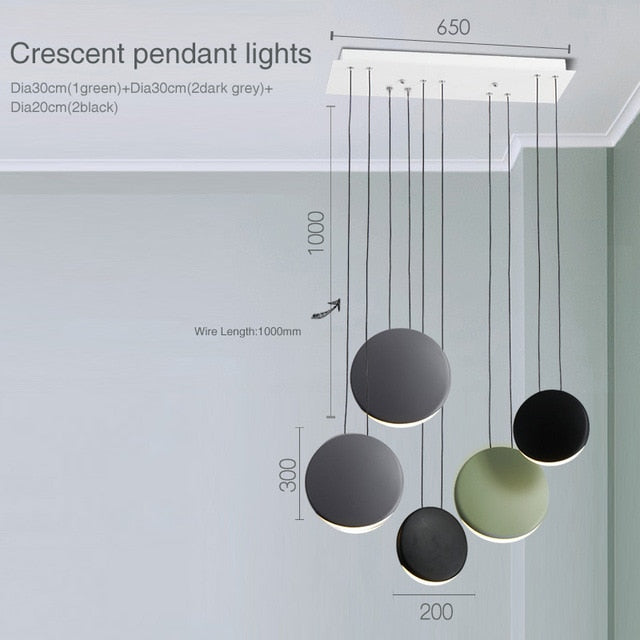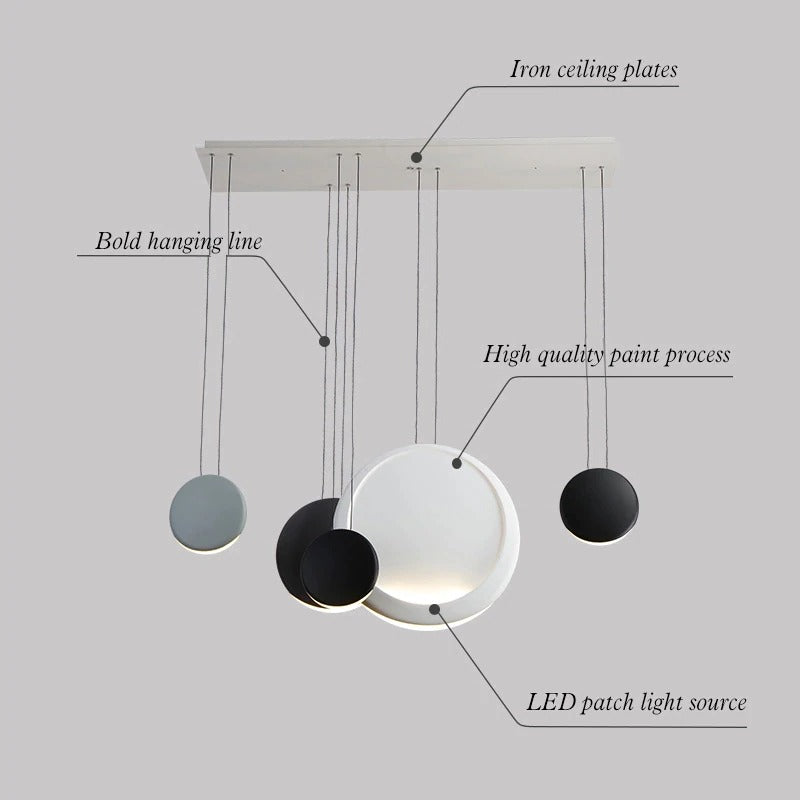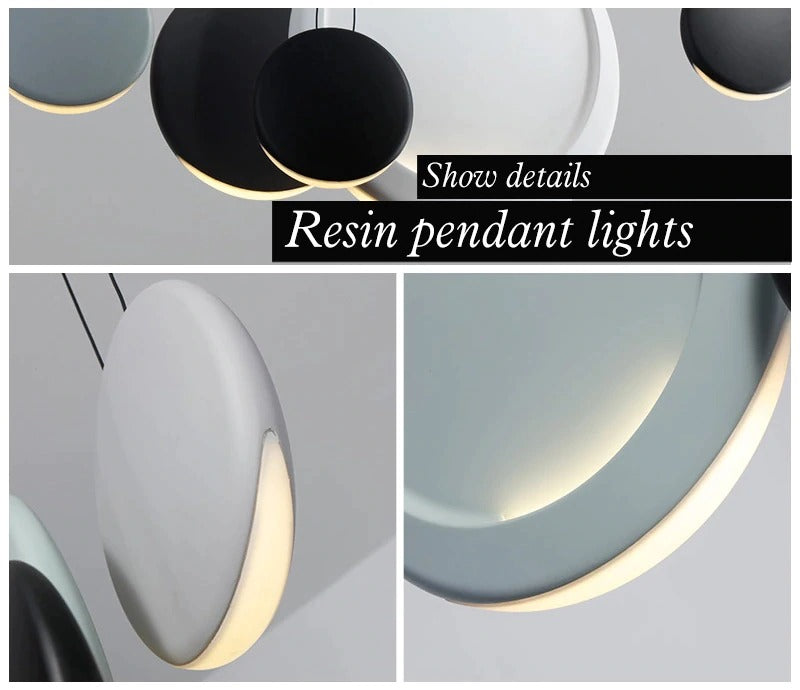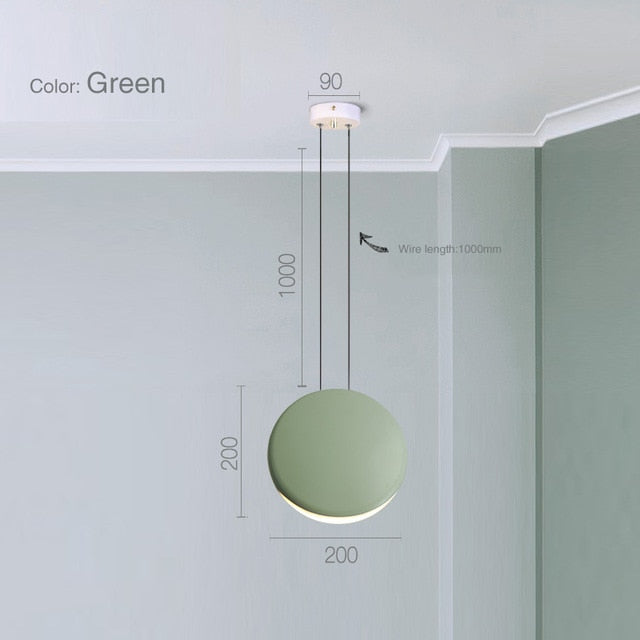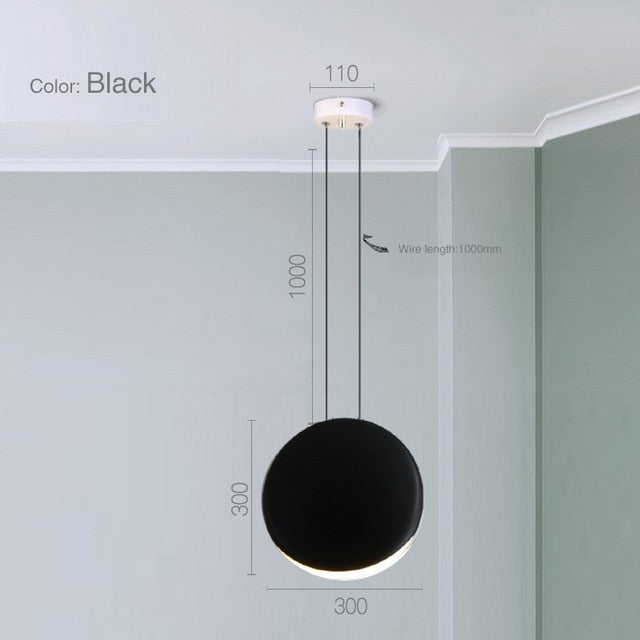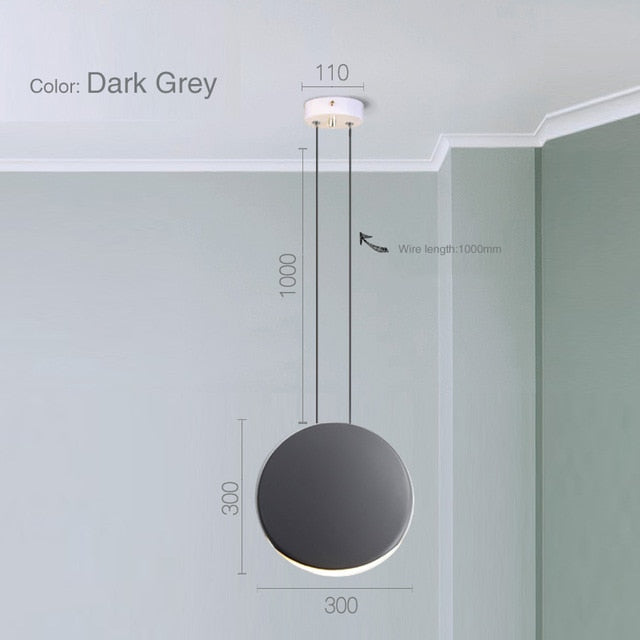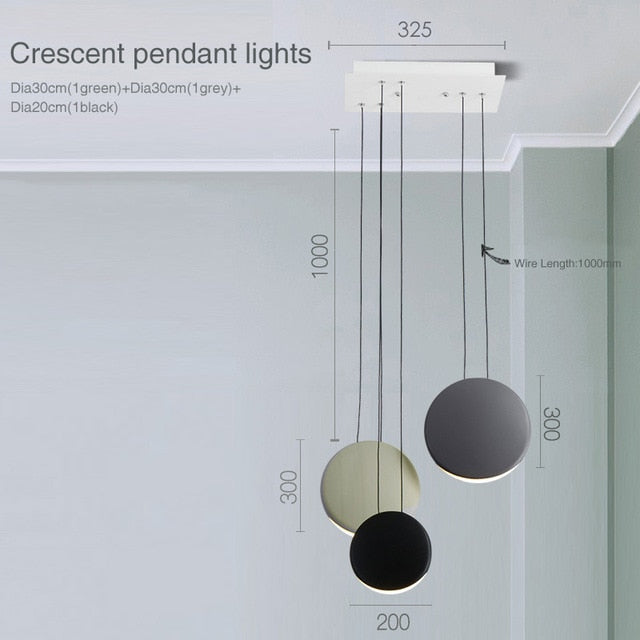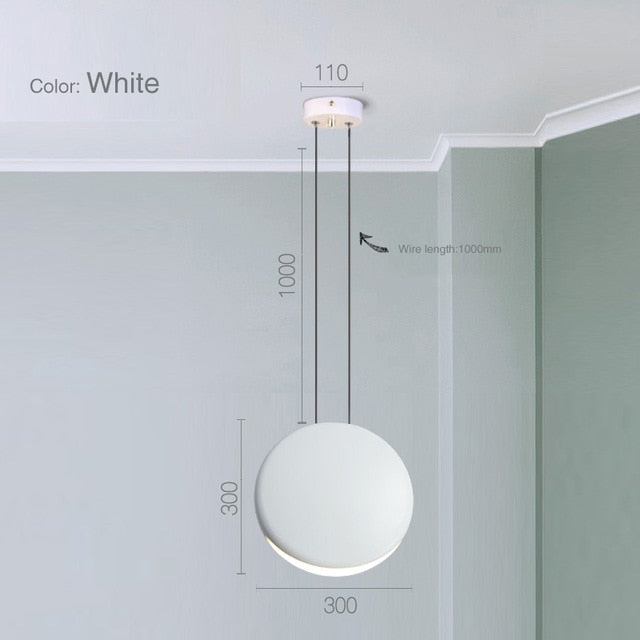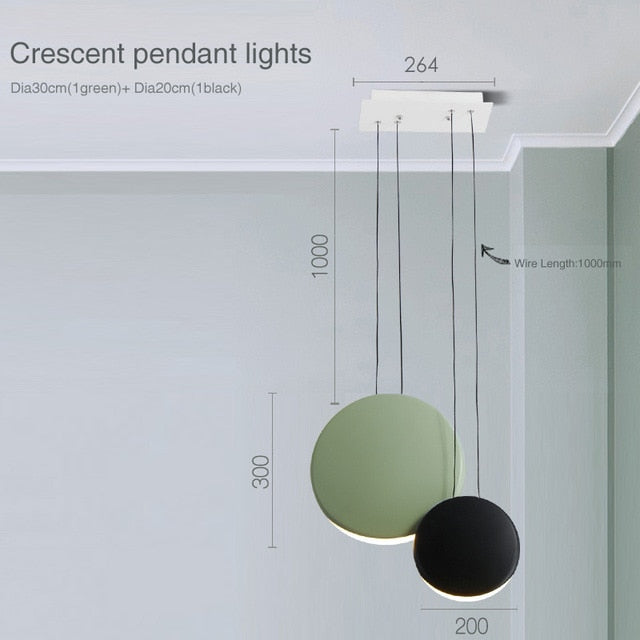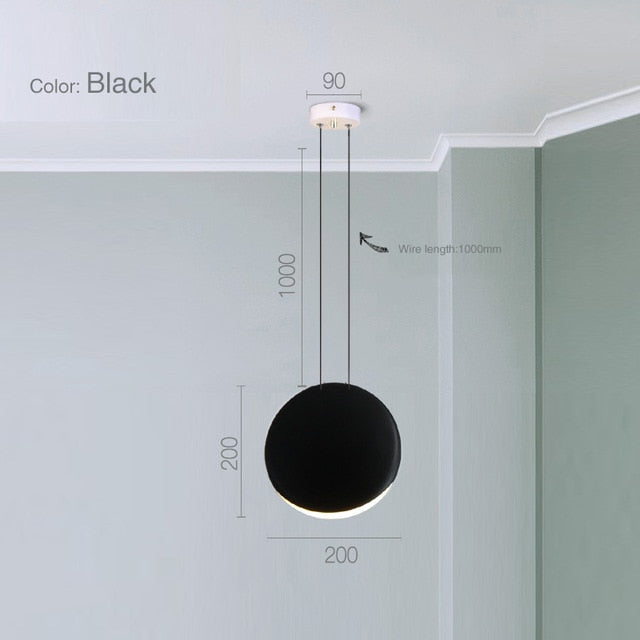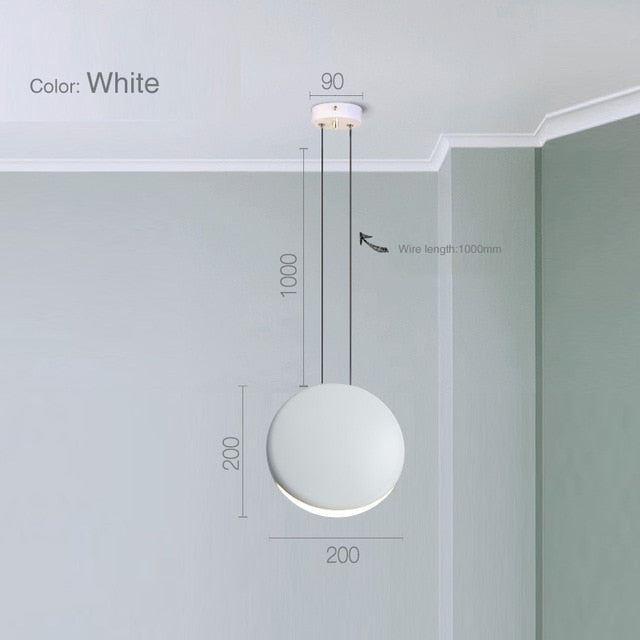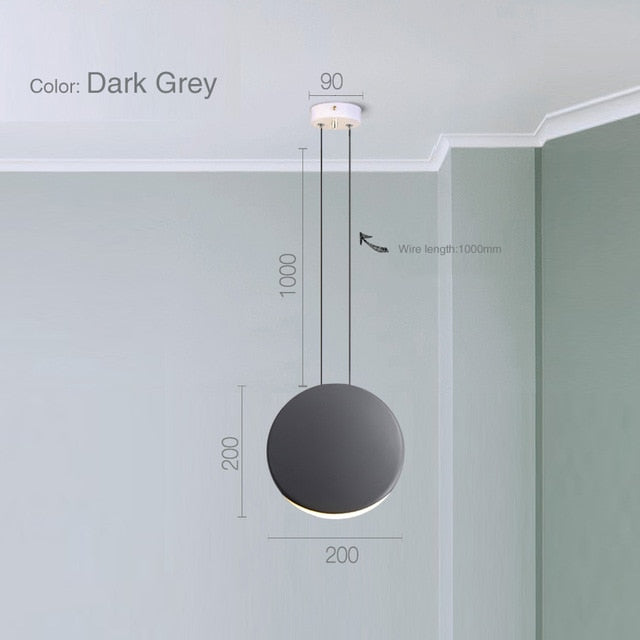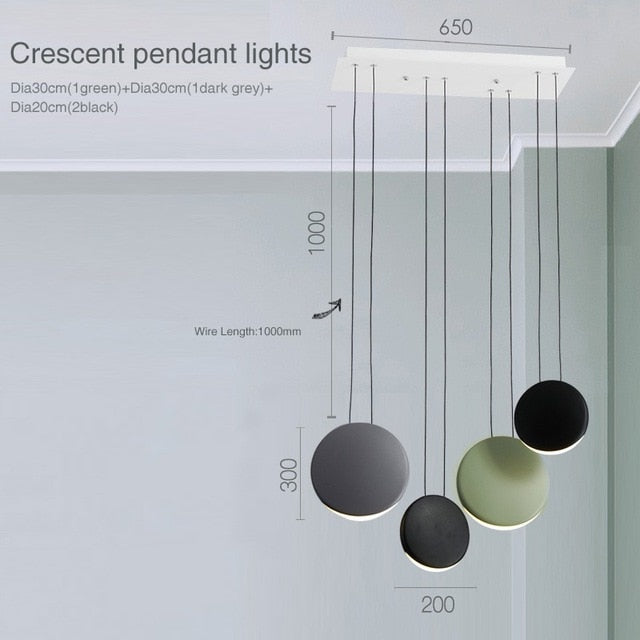 The chandelier came safe and sound, packed firmly, works. Shines with warm light. Cables along the length are adjustable, suitable even for high ceilings. I have a ceiling of 3 meters and then we will pull a little. There are small jambs on the plafons, but the seller returned some money. I'm happy, thank you!
 COSMOS SPHERE LED PENDANT
The COSMOS SPHERE LED PENDANT, a captivating collection, brings the universe right into your home. Crafted with high-quality iron ceiling plates and bold hanging lines, this geometric pendant light showcases an impeccable paint process for a seamless finish. The LED patch light source emits a warm glow, resembling stars in the night sky. Available in matte green, dark gray, white, and black, this rope pendant light adds a touch of modern elegance to any space.
With its unique circular design, the COSMOS SPHERE LED PENDANT allows you to draw your art freely, evoking an immense feeling like the universe. Let your creativity soar as you create your own artistic expressions within your living space. This series offers four styles, each with slightly different positions and sizes of the LED light source, making them suitable for suspending together.
The adjustable hanging lines provide flexibility in positioning, allowing you to decorate your space to your desired comfort. With the COSMOS SPHERE LED PENDANT, you can build a vast and mysterious universe at home, inviting wonder and cosmic beauty into your daily life.
The Cosmos Sphere LED Pendant has an adjustable chain, is perfect for installation in rooms with high or low ceilings.
The traditional design of the ceiling lamp is a combination of retro and classic, industrial and farmhouse styles, making your space unique.
This LED pendant lighting is made of high-quality iron material which is strong, corrosion-resistant, and durable.
This LED lamp can not only illuminate but also can be perfect for bars, clubs, cafes, exhibition halls, restaurants, hotels, living rooms, bedrooms, kitchens, restaurants, halls, corridors, etc.
SPECIFICATION
Power source

 

: 

AC

Material (s)

 

: 

RESIN

Number of light sources

 

: 

one

Lighting zone

 

: 

15-30m2

Finish

 

: 

iron

Light source

 

: 

LED bulbs

Voltage

 

: 

90-260V

Wire length

 

: 

1.5M

Power

 

: 

4 ~ 7W
Shipping time may last from 2-6 weeks for delivery 
(Just to ensure safety)